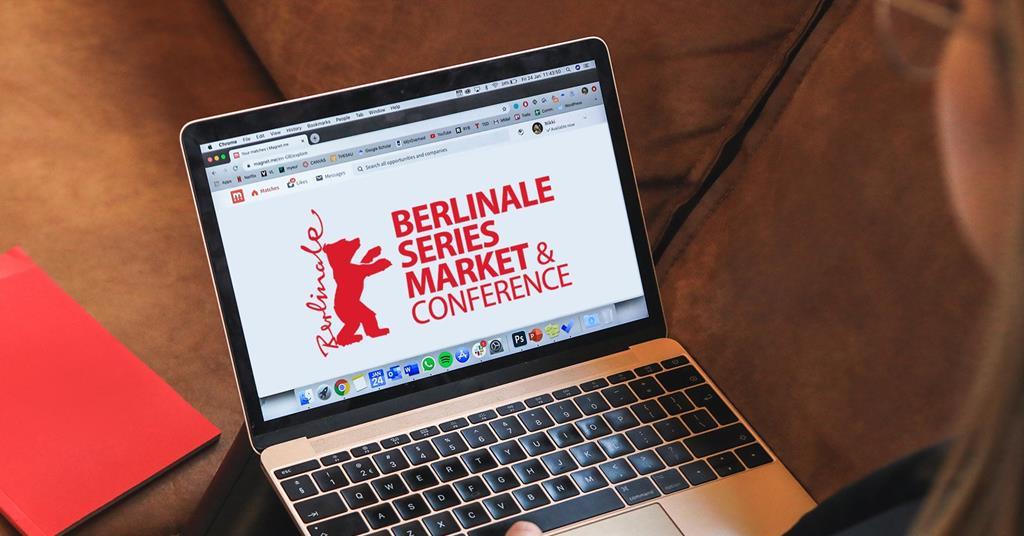 EFM goes online but Berlinale goes physical edition | News
Berlinale co-directors Carlo Chatrian and Mariette Rissenbeek have confirmed their European Film Market (EFM) is moving online, but said they still aim to run the festival as a physical event as planned from February 10-20. .
The move online for the market follows an increase in Covid-19 cases linked to the more contagious Omicron variant in Germany in recent days.
"We are closely monitoring the development of the pandemic, as the safety of our guests, our audience and our team is our top priority," Chatrian and Rissenbeek said in a statement Friday.
"The festival will continue to seek the option of an in-person festival in close talks with the Berlin Senate and the BKM (the Minister of State for Culture and Media)," they added.
German Chancellor Olaf Scholz met with leaders of Germany's 16 federal states on Friday to discuss further measures to curb the spread of the Omicron variant.
The Berlin Senate, the executive body governing the city, is now due to meet on Monday January 10 to discuss how to implement the discussed measures and whether any further restrictions should be put in place locally.
The Berlinale is expected to issue a statement on Monday or Tuesday giving more details on plans for its 72nd edition after the Berlin Senate meeting.
"We are now thoroughly checking which adjustments the new decisions require the federal state conference. However, we have now opted for the Berlinale European Film Market to take place online, "the co-managers said.
This will be the second year that the EFM, which was to take place as a physical event at its traditional venues of the Gropius Bau and the Marriott Hotel from February 10 to 17, will take place only as a virtual market. . The decision to put it online is linked to the fact that it would have been difficult to deal with social distancing and other restrictions related to Covid-19 in market places.
The EFM is part of a series of film industry events forced online in recent weeks due to an increase in Omicron-related cases, including the Rotterdam International Film Festival and the Sundance Film Festival .