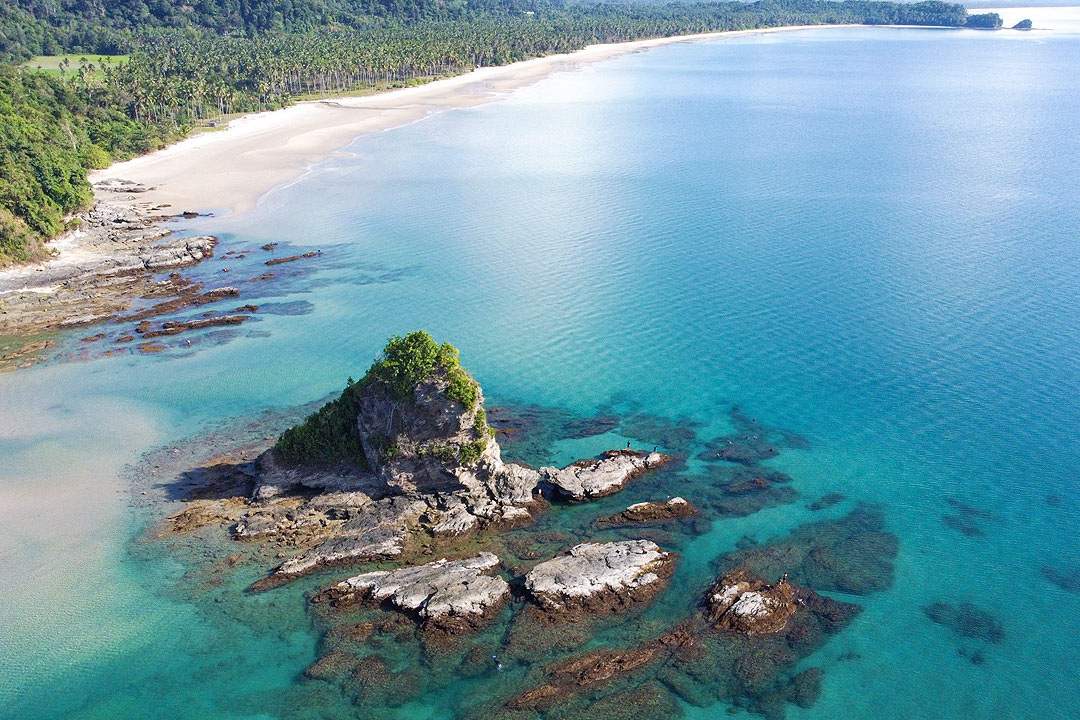 ERC will hear the microgrid application for San Vicente, Palawan in February.
The Energy Regulatory Commission (ERC) said it is expected to hear an application from PowerSource Philippines, Inc. next month to establish a microgrid for Port Barton, San Vicente, an emerging beach destination on the coast. western Palawan.
After determining that PowerSource's request was sufficient, the ERC scheduled a hearing on compliance with jurisdictional requirements and explanatory submission for February 23. A pre-hearing conference and presentation of evidence have also been set for March 2.
The company is seeking to be the authorized electricity distributor for Port Barton as the location is "remote and unviable" for other types of grid systems.
On Nov. 24, PowerSource applied for permission to provide electricity services with an application for the issuance of the corresponding permission to operate as a qualified third party (QTP) in Port Barton, the ERC said in a published document. on its website on Jan. 24.
The company has also sought approval for its QTP Subsidy and Service Agreement (QSSC) with National Power Corp., under which PowerSource will be the region's power provider for 15 years.
A QTP is an alternative electricity service provider approved by the ERC to serve non-viable areas, while a QSSC details the terms of a service contract, along with the agreed subsidy and payment method. .
If approved by the ERC, PowerSource will install a stand-alone mini-grid powered by two 225 kilowatt (kW) and one 160 kW diesel generator sets, as well as 200 kW worth of solar panels and a system of battery.
PowerSource has also applied for permission to operate in Manamoc, Cuyo, Palawan, where it plans to build a 34.71 million peso stand-alone mini-grid powered by two 216-kilowatt generators.
The company said that if the ERC allowed it to operate, it would largely reduce the electricity tariffs paid by consumers in the two areas to 8.5 PK per kilowatt-hour (kWh) from the current 33.15 PK per kWh.
President Rodrigo R. Duterte signed Republic Act No. 11646 on January 25, authorizing the use of microgrids to boost electrification and provide power to underserved areas.
By law, as a microgrid system provider, PowerSource is not considered a utility operator, which exempts it from obtaining a franchise from Congress. Instead, it must be authorized to operate by the ERC.
In September 2021, Megaworld Corp. announced that it will develop a 40 billion peso ecotourism township project on a 462-hectare property in Palawan over the next 10 to 15 years. This project will feature the coastline of San Vicente, including Port Barton.
The project will include hotels and resorts, residential developments, a cultural center, educational institutions, a boutique hotel district and a shopping district. — Marielle C. Lucenio