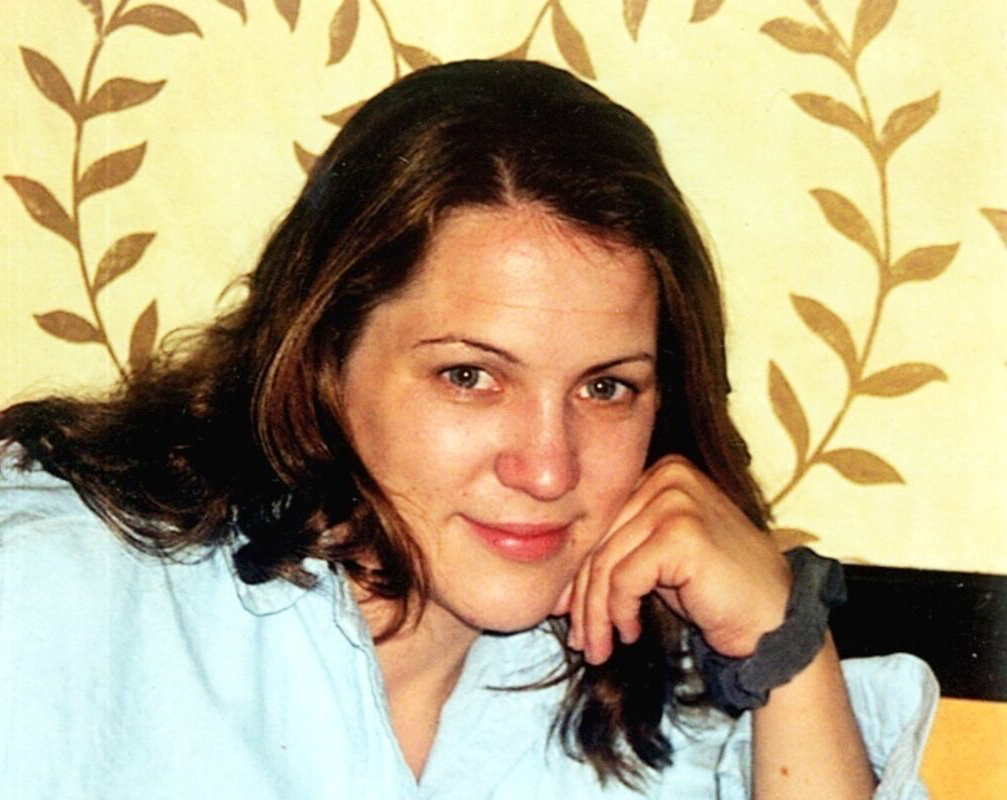 Limerick hotel killer sues High Court for parole
A MAN serving a life sentence for the murder of a Limerick hotel worker 20 years ago has challenged in the High Court what he claims was a refusal by the Justice Minister to release him consider for parole.
Paulo Nascimento (46) was convicted in 2003 of the murder of Grainne Dillon, 24, from Cork, who was a management trainee at the former Jury's Inn hotel in Limerick on January 5, 2002.
Nascimento pleaded guilty to repeatedly shooting Ms Dillon at the hotel, after catching her stealing €3,000 from the hotel with a stolen gun.
He had previously failed in his High Court and Supreme Court applications to be transferred to a prison in his native Portugal to be close to his family and because of the behavior of other prisoners towards him.
He has now challenged Judge Helen McEntee's refusal to consider his right to parole, the High Court heard last Monday.
He claimed to have applied for parole several times under the non-statutory Parole Board system between 2001 and 2021.
Nascimento, who is currently serving his sentence at Shelton Abbey prison, argued that a parole board had recommended that he be granted temporary release, in early 2022.