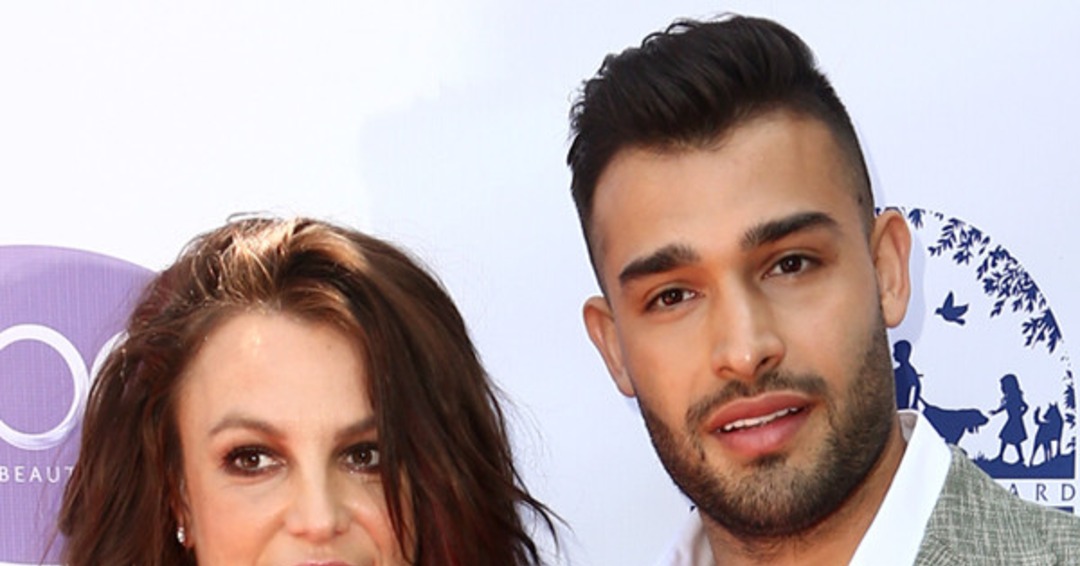 Relive Britney Spears' Past Relationships Before Marriage to Sam Asghari – E! On line
On January 3, 2004, she was thinking of marrying her childhood friend Jason "Pas de Seinfeld Fame" Alexander in Las Vegas seemed like a brilliant idea.
After a New Year's Eve party that included sharing a kiss with one of her dancers and flying Alexander into town from Louisiana via a private jet, at around 5 a.m., Britney and Jason tied the knot. Although no one had ever heard of the guy until that night, in 2012 Alexander told ABC News that he and Brit had actually been FWB at the time, even when she was dating Justin Timberlake.
So when the singer "said, 'Well, let's get married'…I was like, 'Sure. You know, let's do this,'" he recalled. "I went with my feelings," added Alexander. "I was in love with her…I feel like she felt the same way."
They were married for 55 hours. The reversal said Britney "lacked understanding of her actions, in that she was unable to agree to the marriage."
Britney told E! News in March 2004 that she was just "dumb, rebellious and didn't really take responsibility for what I was doing, you know? And after partying, you know, you really don't think about what you're doing. So it was one of those things that was really stupid."
She concluded, "I think I was running from something. I wasn't sure what…I'm still figuring myself out and learning every day. But I think I'm more comfortable. I like being alone, which I think is fine. You know, I love reading books. I'm a really quiet person right now. And so it's cool to be back and feeling yourself again.